This is a Sponsored post written by me on behalf of
Pier 1 Imports
. All opinions are 100% mine.
As you all know, I am a bit of a planner. So when it comes to shopping for the holidays, I find myself doing some online browsing before I actually head out to the stores, so I know exactly what I am going to snag for my fellow friends and family.
One of the very first places I visit virtually is
Pier 1
. Why? Because they always have fun and creative
holiday gifts
for everyone, and I can build a little wish list of my own while I am there! Plus, they really make picking out gifts easy by offering a quick link to an assortment of ideas!
I seriously mean everyone! Here is what I mean...
My Boys:
I found this incredible
Iron Airplane
, which I would be smitten to hang from their ceiling of their airplane themed bedroom. And I think they would be quite smitten as well!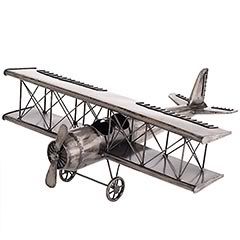 My Mom:
These
chalkboard jars
are all the rage in the blog world right now. And I am certain that any lady would be giddy about sporting these beauties on their counter tops!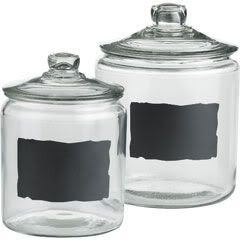 My Good Girlfriends:
A lot of my girlfriends enjoy a glass of wine now and then. So why not totally hook them up with some sweet
bottle toppers
and incredible
crackled wine glasses
?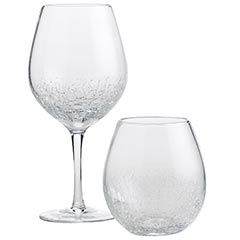 My BFF:
One of my most favorite things to do is to cozy up with a throw. No matter where I am lounging in my home, my throw is essential to taking me over the blissful edge. So I would share the love with my BFF by giving her a
fuzzy throw
of her own. Because I love her!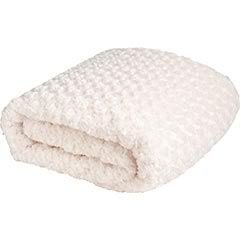 The girl I never know what to get:
This
magazine tote
is seriously getting my heart racing, and the price is right also, making this the most perfect gift for that girl who has it all. It is versatile enough to go in any space and to be used in many ways! Win win!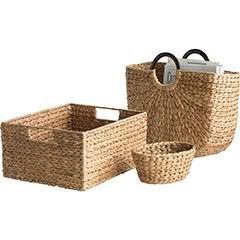 My Co-Worker:
Other than the gift of being a fantastic office mate year round, something on the smaller side just to show them you appreciate all they do, these pretty
notepads
are a no fail option!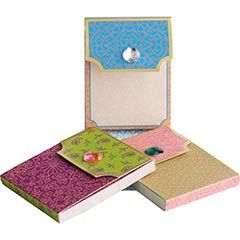 Can I shop for me now? Please?! Because all this browsing made my wish list grow incredibly long...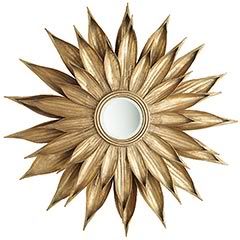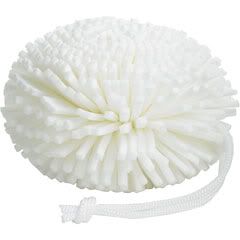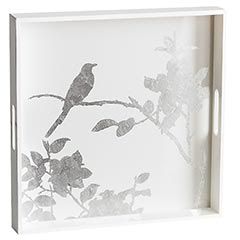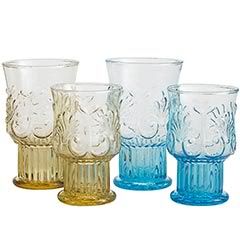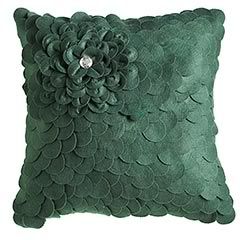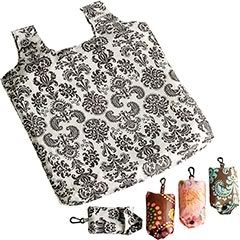 1.
Sunburst Mirror
2.
White Bath Sponge
3.
White & Silver Tray
4.
Pressed Floral Tumblers
5.
Green Felt Flower Pillow
6.
Assorted Shopper Tote Key Rings
Now that I am going to super glue myself to my chair to refrain from running to Pier 1 to buy myself gifts during the giving season, what are you loving from their current assortment of goodies? Anyone have the perfect go to gift idea for that person that is impossible to shop for?
And I can't forget to boast about the most important thing:
During the months of November and December, you can support Toys for Tots by dropping off an unwrapped toy and/or making a cash donation at the register.
You can also make a huge difference personally in a little tot's life by liking Pier 1 Imports on Facebook. For every new fan they get, they will donate $1 to Toys for Tots!